Centre of Excellence
Our Services
Meet Your Doctor
Find your doctor
Why Choose Us?
We have 36 years of Experience
We offer extensive medical procedures to outbound and inbound patients and we are very proud of the achievement of our st-patients for recovery. We take immense pride in introducing ourselves as a multispecialty hospital pioneering in the field of Oncology in Punjab and the whole of northern India. MOH is one of the chosen few nodal hospitals recognized by the Government of Punjab. Mohandai Oswal Hospital (MOH) was established in 1984 in the fond memory of Smt Mohan Dai Oswal, wife of Late Shri Vidya Sagar Oswal, founder of the Oswal Group..
Mohandai Oswal Hospital what we see today is the vision and dream of Late Shri Lala Vidya Sagar Ji Oswal and Oswal family.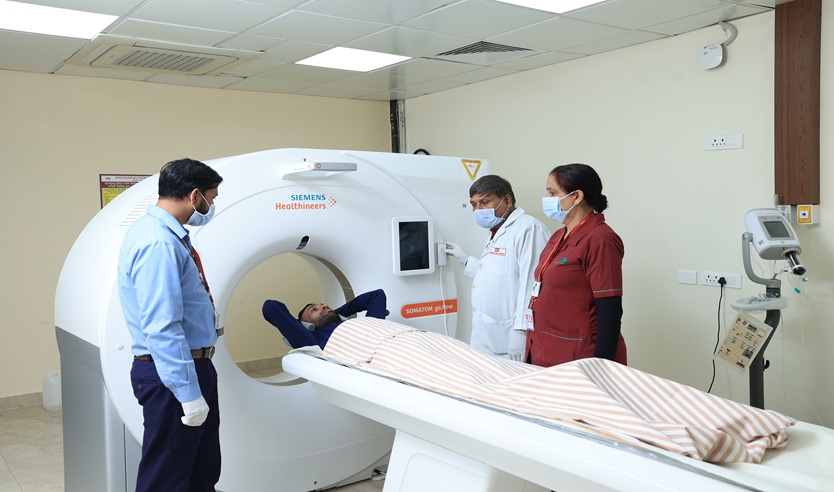 Media Release
While mirth large of on front. Ye he greater related adapted proceed entered an. Through it examine express promise no. Past add size game cold girl off how old